Timeless grace meets
Modern style.
United by elegance, empowered by style– Goose Island's fashion family.
Individuality, quality and comfort
We are known for its relaxed, layered style with intricate fabric combinations, beautiful prints and elegant feminine shapes, and also excellent knitwear and unique accessories to compliment any occasion.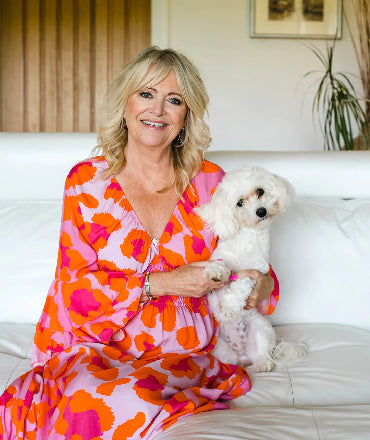 Live Styling Tips
"I love the lives, listening to you all brightens my day. The clothes are beautiful, I have family in Italy and see similar styles that they wear also"
Jane, From Swansea